Photo Gallery
[홍대]Ganada korean February Global Party!!
페이지 정보
작성자
관리자
댓글
0건
조회
1,888회
작성일

19-02-28 15:31
본문
On Friday, February 22, we had a global party in Ganada Hongdae!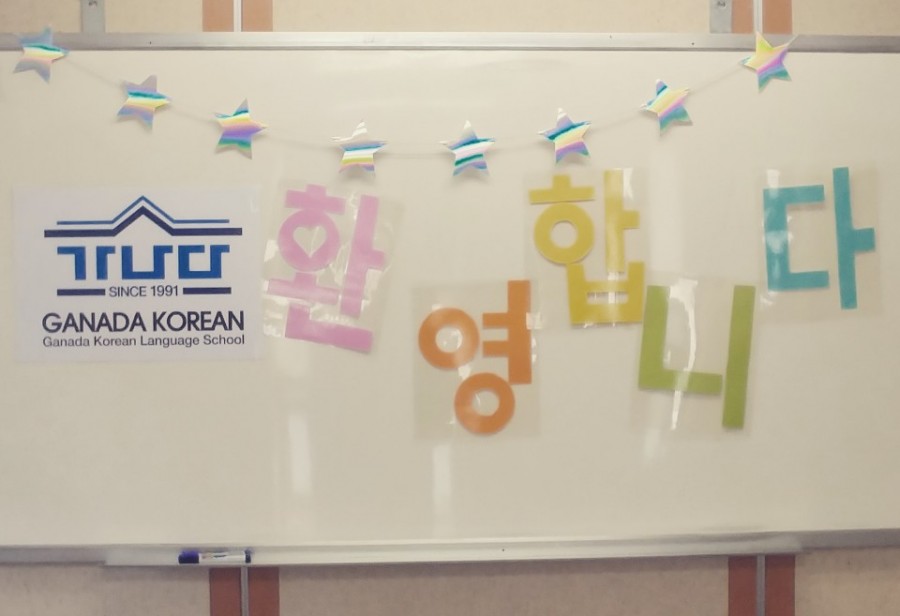 We talked about many interesting things with our Korean friends.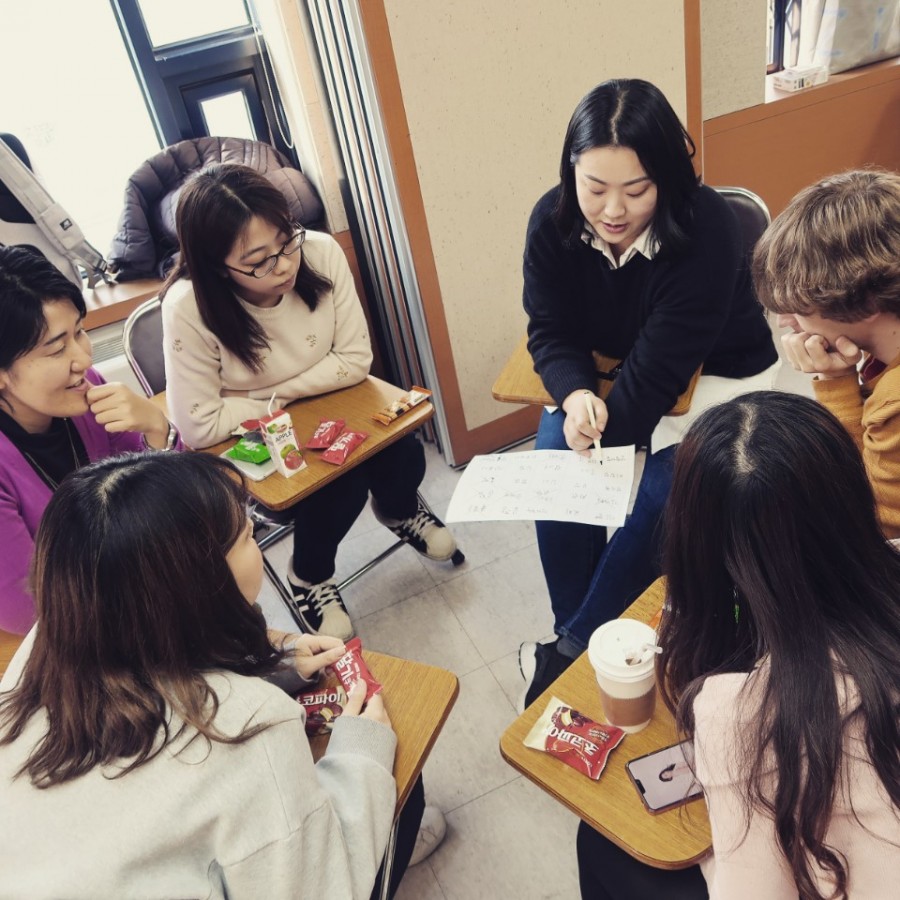 It looks very serious but we are playing the food name game. 
We also play a game of making sentences in Korean and got some presents! 
It was really fun!! See you next time~♡♡